"Our company's sole focus is on financial asset recovery so your organization does not have to be."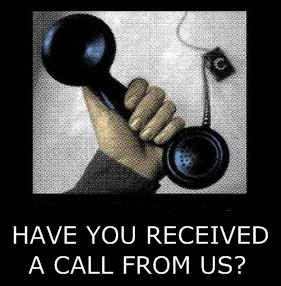 MooreTech Consulting Inc. provides professional financial asset recovery solutions and services to organizations that want to be reunited with their unclaimed funds. MooreTech works with a growing number of customers and partners in a myriad of sectors including but not limited to financial services, aviation, manufacturing, government and retail.
MooreTech represents owners of unclaimed or unrealized financial property and does not represent holders which allows for a unique and specialized focus unlike many companies that provide both recovery and compliance services.
Our company carries professional and commercial liability insurance. Also, we offer Electronic Funds Transfer (EFT) and Currency exchange for clients worldwide.